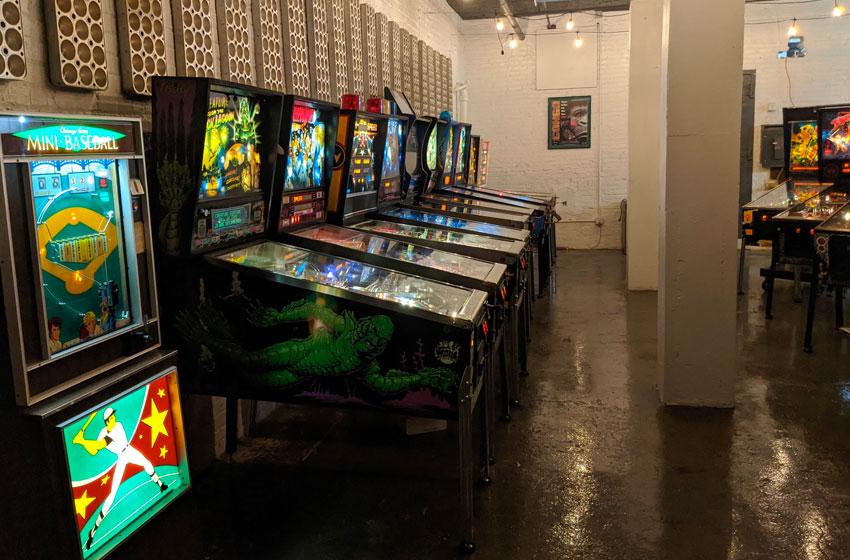 Play Pinball in Kansas City
Join us at our Kansas City, MO arcade and shop or play some of our machines at locations around town. Check out some of the tournaments and special events we run throughout the year
View the Arcades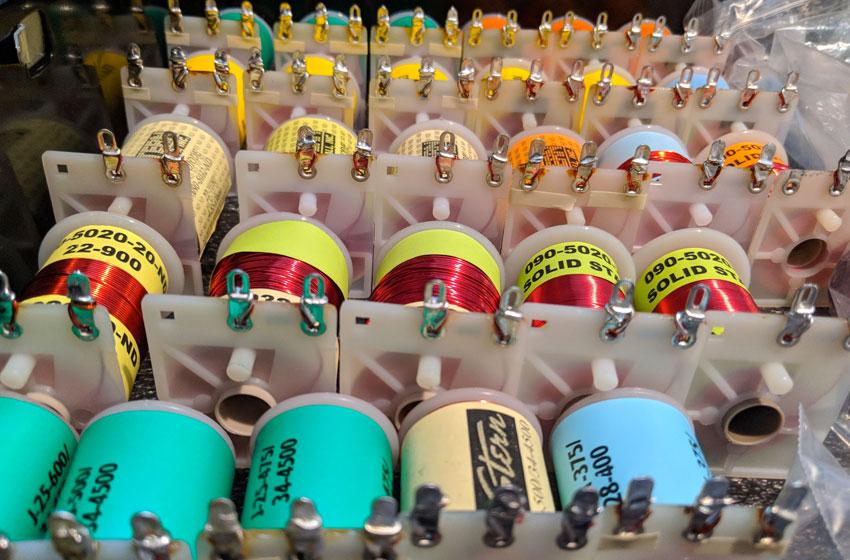 Shop Pinball Machines and Parts
Looking to adopt a pinball machine for your home gameroom? We can help in several ways.
Already have a game? We stock thousands of parts for many makes and models in addition to pinball shirts, enamel pins, stickers, posters, and more.
Find Out More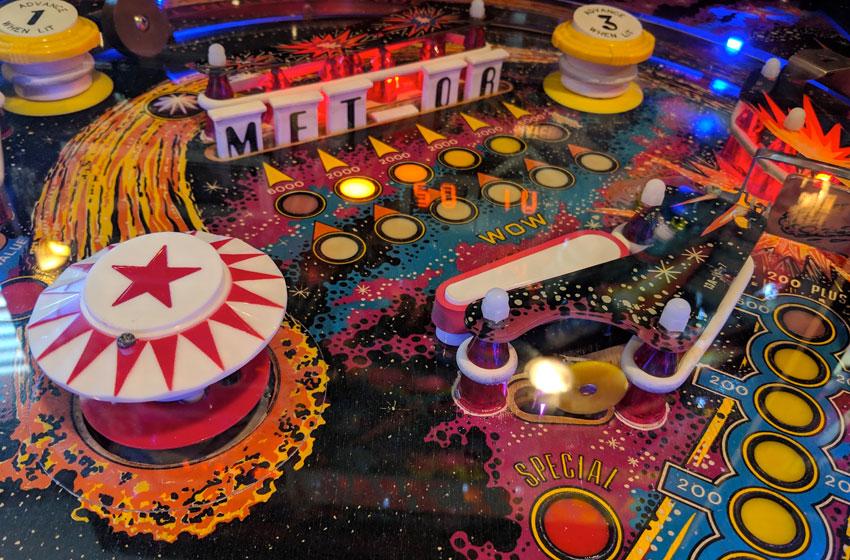 We Buy Pinball Machines
Have an old pinball machine you need to get rid of? Let us make an offer and get it back into a loving home. We also accept some games for trade-in towards another machine.
Get an Offer
Shop and Arcade Locations
Covid-19 and Pinball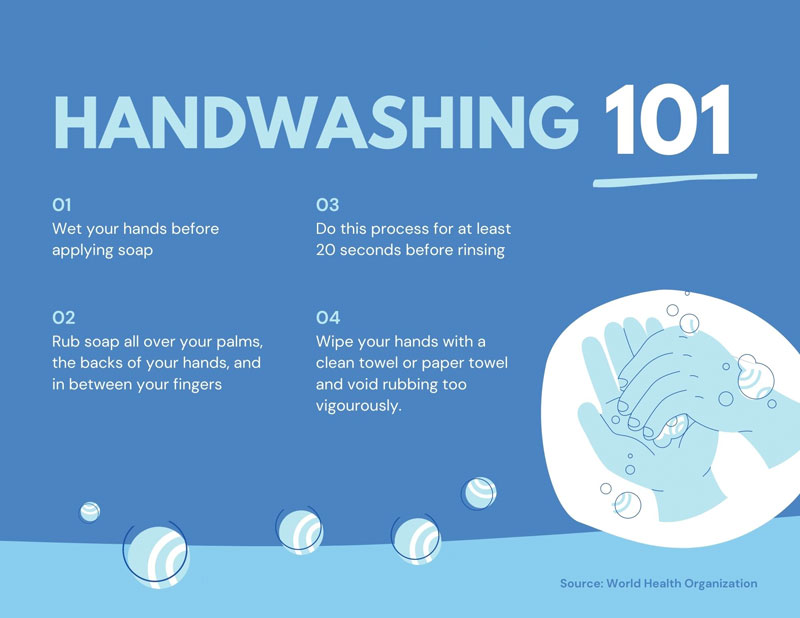 We take Covid-19 seriously at Solid State Pinball Supply. Please wear a mask, wash your hands, and use the provided hand sanitizer. 
Please do not play a game next to someone you did not come with and limit your multiplayer games to people you came with. Respect other peoples personal space and give 6ft distance whenever possible.
Games are sanitized multiple times per day but washing your hands before and after playing provides the most safety. If you have further questions don't hesitate to contact us.
Both of our spaces are rentable for your private event, family gathering, etc. This is a good option for small groups or families to play while social distancing since you would have the whole place to yourself!